MINOV IS A Market Place for your Innovative Needs, where in you can Find Amazing Ideas, Projects, Products and more!
Our Story
The seeds of Minov germinated during Engineering College Studies at Mumbai University, in INDIA. there was a moment when our Founder Akshay Momaya and Content Partner Mission Critical felt the need of a Platform, a Market Place, to share their Content and Innovation. with Amazing Experience in Blog Writing of our Content Partners, we decided to Create a Platform and Call it " MINOV " a market place to your Innovations!
_______________________________________________________________
As we Know Necessity is the Mother of Invention but not all Necessities are Invention, so this is a Simple and Effective Solution.
MINOV came into Existence in 2020, when its Content Partner " Mission Critical" and hosting partner "GlueHost" were interested in Investing a Website.
This Project started in March 2020, during COVID-19 Pandemic and Lock-down Situation and 100% work of this website was done from home.
Minov has a small Ecommerce and Store Front, in which it Features wonderful and Innovative products, most of the products on this site are either designed by our Team or Mission Critical Team, Designed and Manufactured in INDIA.
Er. Akshay Momaya
C.E.O, Founder
Roshni Sahoo
Web Developer
Mission Critical
Content Partner
Mr Momaya
Content Partner
Er, SEH Sahil Kulkarni
Information Security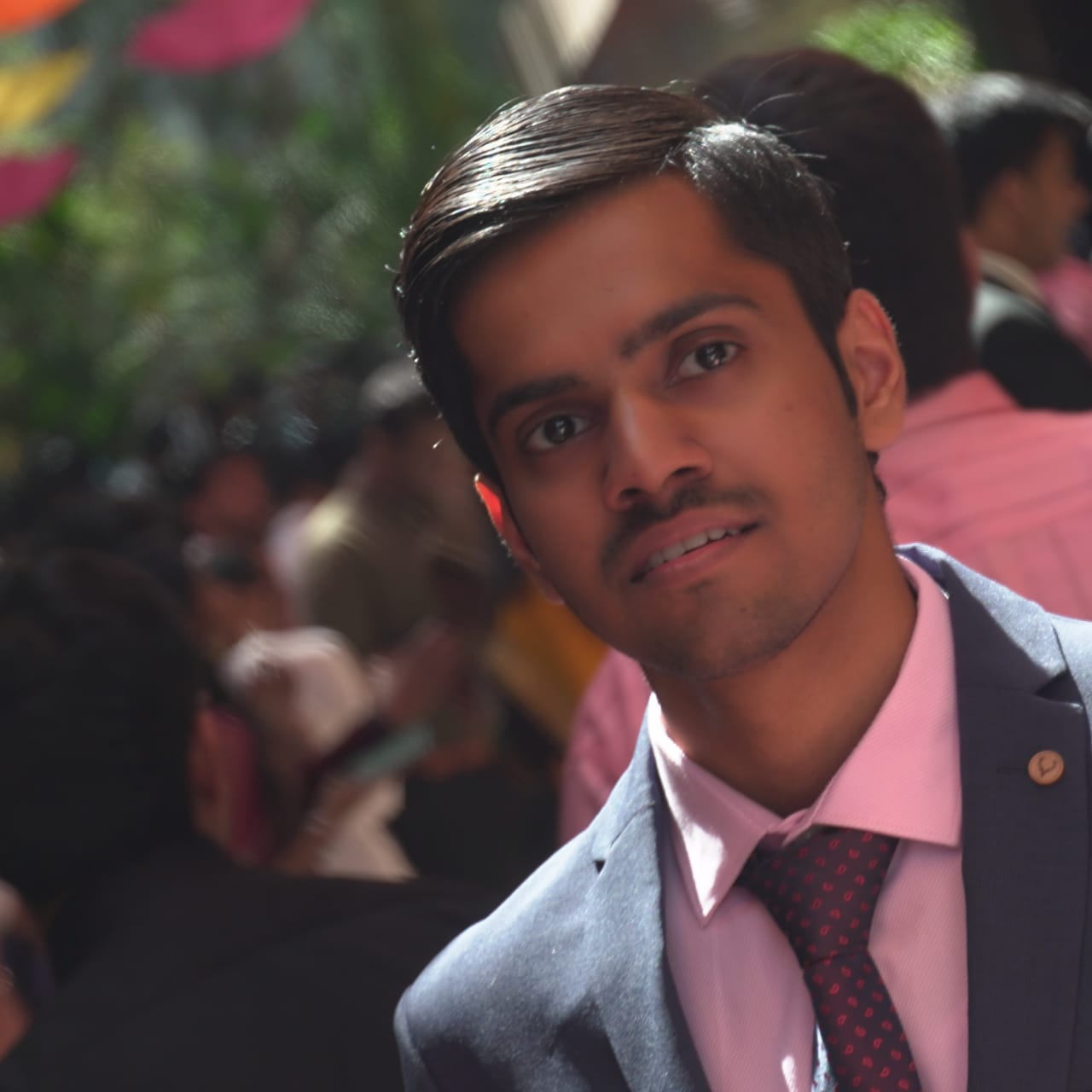 Er. Ameya Chavan
Content Partner
Yash Karaday
Web Developer
Er. Prashant Pandey
SEO Manager
Mission Critical's Youtube Community
Mission Critical's Audience Base